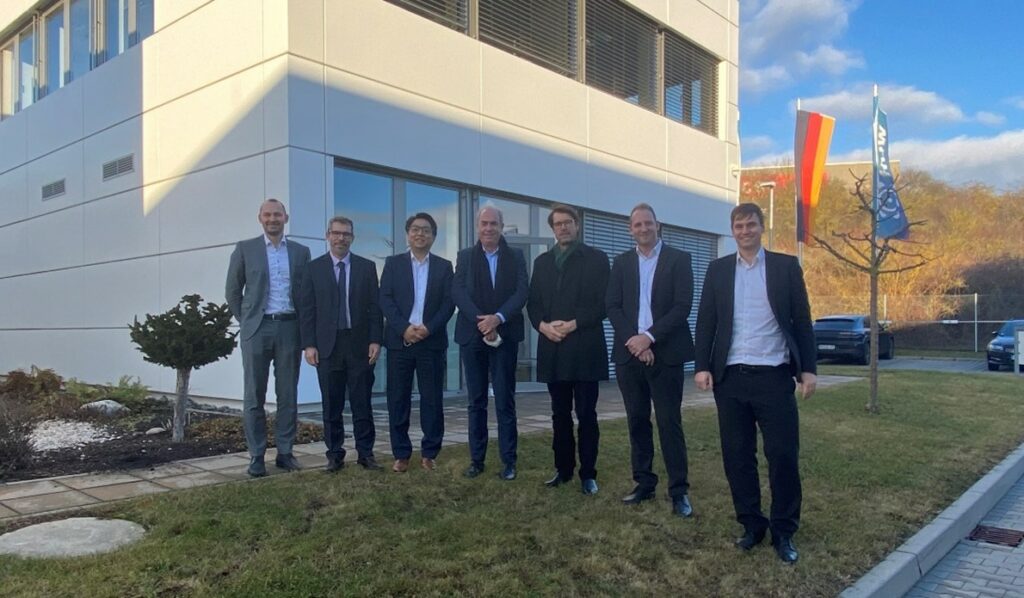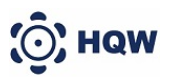 CIR Aero & HQW BARDEN
The management of CIR AERO went to the Kürnach factory of HQW Precision in Bavaria, this January 2022. HQW Precision is a german manufacturer of miniature ball bearings with a super precision. It has two manufacturing facilities:
HQW Precision in Kürnach, Bavaria for the miniature bearings,
BARDEN in Plymouth, United-Kingdom for the precision bearings.
HQW has a new factory equipped with ultramodern productive capacities and R&D.
Under the initiative of HQW President Mr Sun LIE, the society BARDEN (previously SCHAEFFLER group) joined the HQW group in 2019.
Today, the HQW-BARDEN group is a major player in the manufacture of miniature ball bearings with a precision. They offer their products in industrial and aeronautical sectors, and are also able to offer other range of bearings.
HQW Precision – BARDEN is a selected manufacturer by CIR AERO to meet miniature and precision bearings needs. We offer this solution for the customers from aeronautical, military and space sectors.
Strengthening their partnership since 2014, HQW – BARDEN and CIR AERO accelerate French and Spanish business development of the precision bearings.
With HQW Precision, we are able to offer you equivalences on the miniature bearings. Our objective : to reduce the offered lead-times and find a competitive technical solutions.
Do not hesitate to contact us if you want additional information, we will be pleased to answer you.