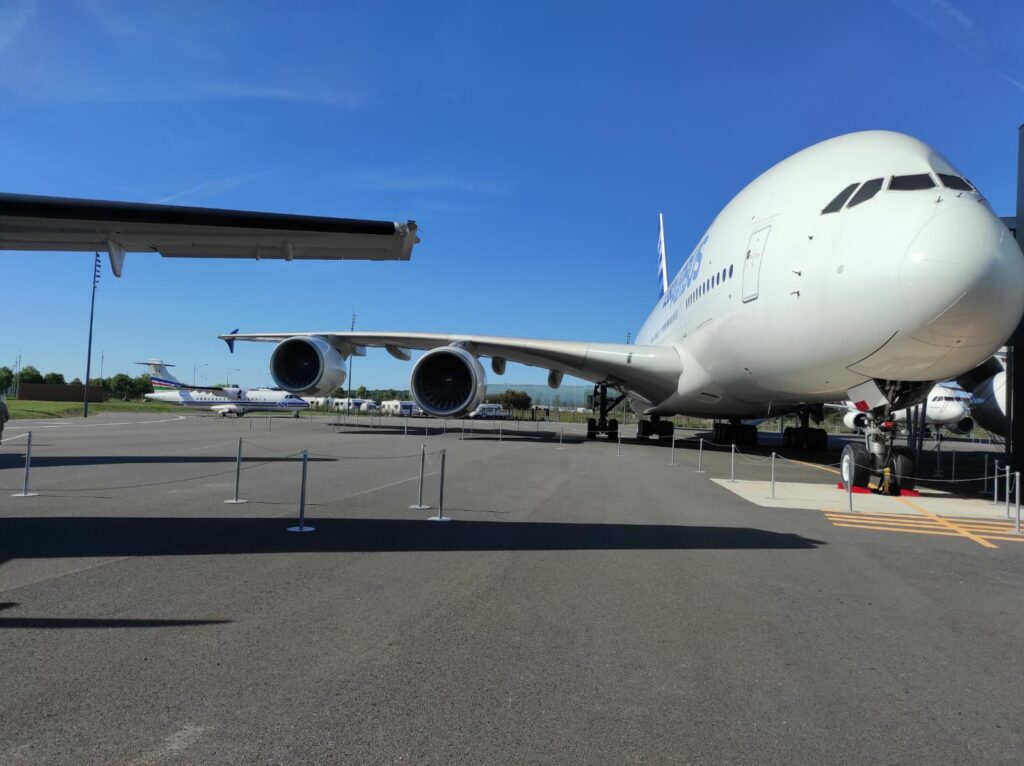 CIR AERO suppliers day at the Aeroscopia museum
On Thursday, October 7, 2021, the CIR AERO suppliers day took place. In the Aeroscopia Museum, we were delighted to welcome around thirty historical and new suppliers.
The last CIR AERO Supplier Day was in June 2017. After this uncertain period that we have known, it is very important for us to continue to share with our suppliers but also to know their expectations.
In the first part of this day, André LOPEZ, CEO of the CIR Group shared the values, identity and organization of the CIR Group and its 14 agencies and of the FAIR and ONE groups.
The second part was animated by Yannick PERIGAULT, manager of CIR AERO. He presented the organization of our service specialized in the distribution of Aeronautical, Space and Military products and reminded our suppliers of the very high requirement and commitments expected by this community.
The morning ended with the intervention of our QSSE Manager Philippe GOMEZ, who shared with our suppliers the orientation taken by the CIR Group in the CSR (Corporate and social responsibility) approach.
The day continued with a guided tour of the Aeroscopia museum in Toulouse.
Finally, we offered a series of interviews for the suppliers who wanted to meet us and talk more.