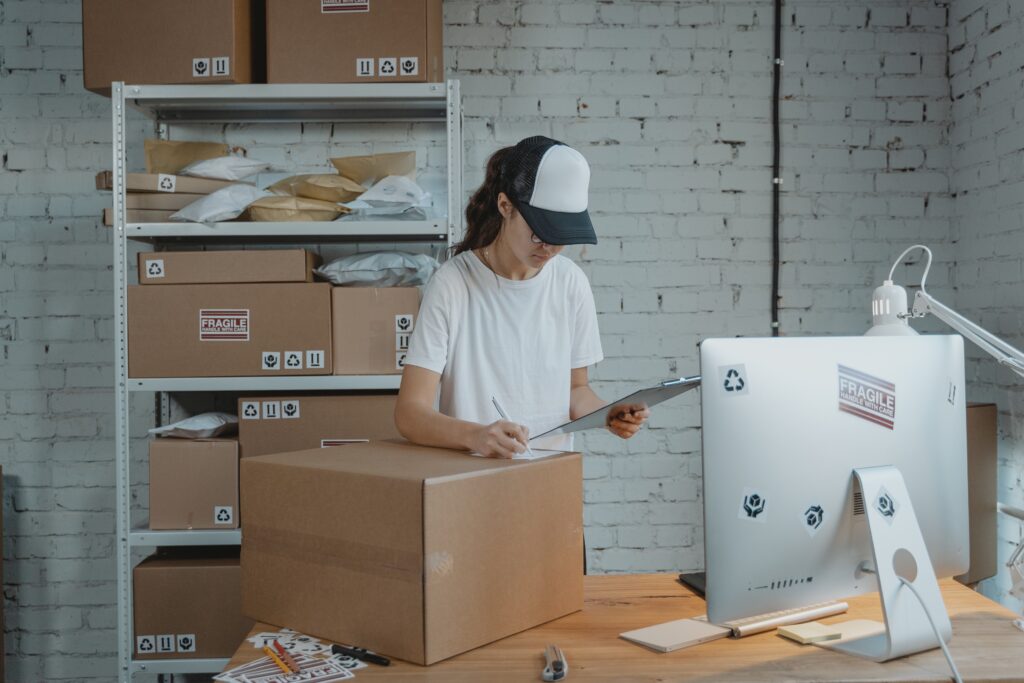 How CIR AERO detects non-conformities upon receipt ?
As an aeronautical distributor, CIR AERO checks all equipment that arrives at its premises before being able to deliver orders to customers. Beforehand, the first action of our logistician is to check the appearance of the packaging, documents and products, in order to protect customers against counterfeiting. We remain extremely vigilant on this aspect.
How do we check the parts ?
The manufacturing and expiry dates of each product are checked upon receipt, in order to ensure the remaining shelflife requested by our customers.
We also check the visual appearance of the part to detect any traces of oxidation or shock.
We check the dimensions of the parts in order to guarantee the conformity of the products of our supplier purchase order, with the customer's order (see our article CIR Aero's quality policy).
We check the quality documents (certificate of conformity, for example) as well as the supplier delivery notes. We need to ensure that the product physically received and the references mentioned on these documents are compliant.
Labels on products are also checked to ensure the information and requirements of our customers.
This way, if our logistics finds a problem on one of the above mentioned steps, we open a non-compliance. We isolate the material in a dedicated area, separated from the stock of compliant parts.
Non-conformity management is then transferred to our quality department to be resolved in a complete and efficient manner.