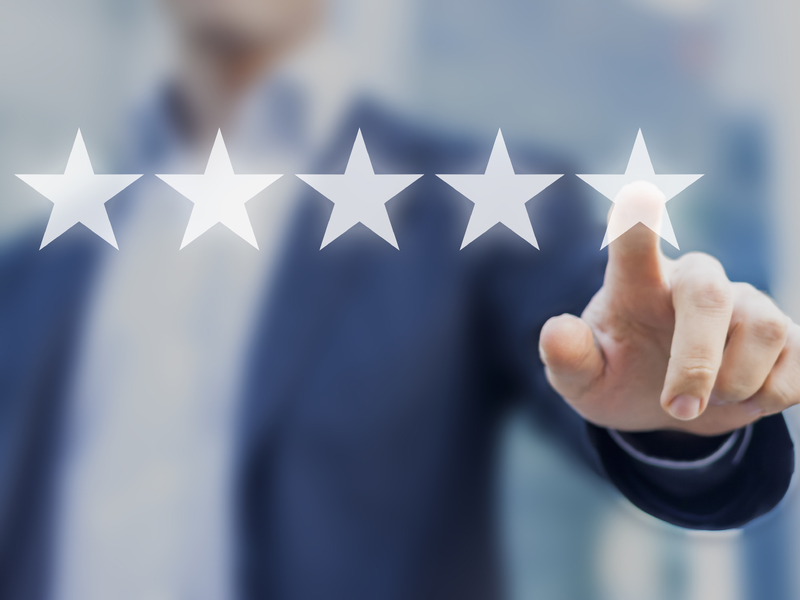 Our quality approach
Our renewed certifications in 2021
This year, CIR AERO has obtained the renewal of ISO9001 V-2015 and EN9120 V-2018 certifications for below activities : "technical trade of power transmission, sealing and fastening components for the civil and military aviation, space and defence industries".
CIR AERO is a technical dsitributor in the aeronautics, military and space sectors. Since 2009, date of creation of CIR Aero within the CIR Group, we aim to maintain the higher level on quality, discipline and customer satisfaction.
This renewed certifications reward our years of work and involvment within the CIR Group, present for more than 80 years in the French industrial market.
For more informaton on quality, we invite you yo consult the quality section of our website. Our new EN9120 and ISO9001 certificates are available there.
Our daily quality approach
On our daily management, one of our essential missions is to assit you to choose the right manufacturers and the right parts, which suits best to the aeronautical standard requirements (testing, traceability, standardization, …).
Our approach consists to select manufacturers who control their total production, to provide the traceability and the quality expected in the aeronautical, military and space fiels.
To guide our requests for quotation, we have established a list of all our suppliers with their aeras of approval, their skills and the quality of the products they offer. Due to annual evaluations of our quality system, we continiuly update this informations.
We also regularly evaluate the financial situation of our partners, in order to ensure the sustainability of our supply sources over the long term.
We find you the best manufacturers with the best products and prices, and try to create a win-win partnership. In case of development of new products, do not hesitate to contact us. We will be able to advise you technically and to assist you in the choice of the manufacturer or the component.