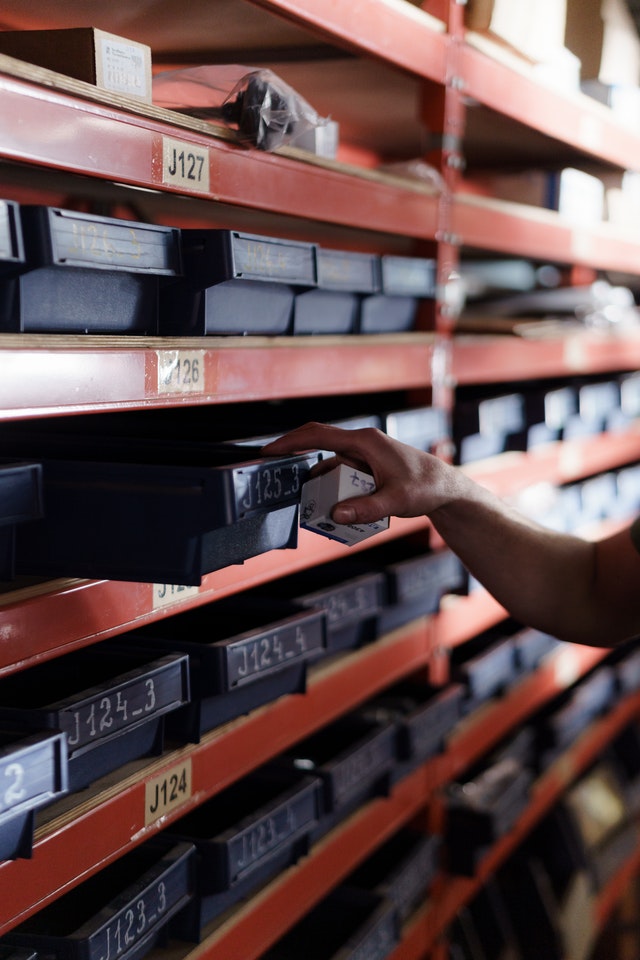 VMI: A successful management to improve your logistics performances
With an easy and reliable tool, CIR AERO can help you improve the availability of your aeronautical components.
Since the creation of CIR AERO, and with several of our historical customers, we create and handle consigned-dedicated stock in their production site.
How does it works ?
We determine with our customers some strategic / key or with a high turnover references. The minimum and maximum stock levels are also established with their agreement. Therefore, CIR AERO ensures that components are available for technical teams in assembly and production workshop on time.
We handle of supplying frequently (monthly of weekly) your dedicated stock following your needs and uses.
What are the VMI* advantages?
We work with your forecast, so we can anticipate our procurements. It allows us to prevent and avoid any stock shortage.
In partnership with our customers, we can define a security stock on some critical references.
For many years, our dedicated stock system has proved its worth. With this logistic service, CIR AERO guarantees the availability of your components and looks after your stock.
*VMI = Vendor Managed Inventory